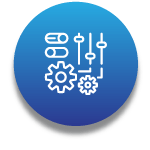 Integrated solutions
From a single SMS message campaign until the implementation of phone surveys, Yuboto's Yuniverse platform has all the right tools to help you achieve effective advertising, as well as seamless informational or transactional actions.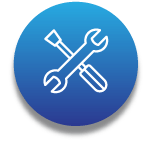 Technical Support 24/7, 365 days a year
Our team of experienced engineers is with you at every moment of your mobile marketing journey for anything you need, so that you are always able to send your campaigns to your customers – no matter what!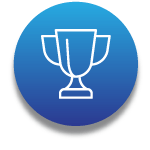 Awarded Platform
With 4 prestigious awards under its belt already, Yuniverse has been showcased as a cutting-edge Mobile Advertising solution, ideal for any type or size of client-facing enterprise across any sector!