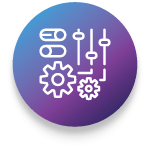 Flexible Solutions
We continuously adapt our Omnichannel Platform to the market's advancements and develop new, innovative features.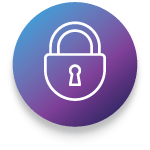 Top Security
We make sure your data remains absolutely safe via multiple security levels and sophisticated controls.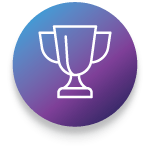 Award-winning Product
Our platform has received many prestigious awards in the fields of technology and marketing. Use our award-winning solutions to further advance your business.