Wholesale VoIP & SMS
Partner with an internationally acclaimed Provider
Since 2007, Yuboto has created and constantly develops a wide, reliable and cost-efficient international network for VoIP and SMS termination. Competitive pricing, guaranteed top quality from tier one operators and worldwide coverage are only some of the great benefits for all telecommunications carriers, service providers, and corporate clients looking to expand their portfolio and services.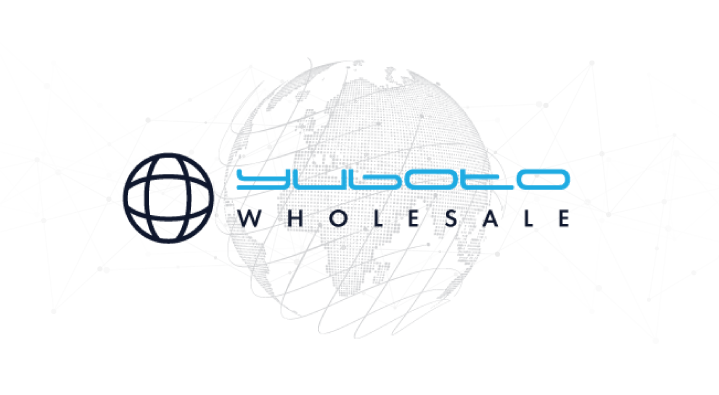 Services and Solutions


A-Z VoIP Termination

3163 networks in 233 countries Residential, Enterprise, Wholesale Packages 3 Distinctive Voice Routes
Bulk SMS

Alphanumeric Sender Reliable Termination High Throughput
Greek DIDs

Virtual PRIs with shared channels 52 Supported Cities
Call Shop

No PBX or any infrastructure required Easy Configuration No setup fees
Learn all about our extensive experience and state-of-the-art networks that enable the seamless interconnection of our clients with excellent carriers all over the world.
VISIT SITE