Mobile Marketing
Be Yuboto's Certified Partner and enrich your business service portfolio!
The collaboration with Yuboto as a Certified Partner, offers unique benefits and advantages that constitute the fundamental infrastructure for the creation of a successful, beneficial and fruitful cooperation.
Through "Yuniverse", the mobile marketing platform, Yuboto's Partners have at their disposal all the necessary tools that will help them and their clients perform impressive and cost effective mobile marketing campaigns, quickly easily with no prior experience or any equipment.
If your business is related with our services, choose to join the family of Yuboto Partners providing unique experience of quality service to your customers and significant benefits to your company!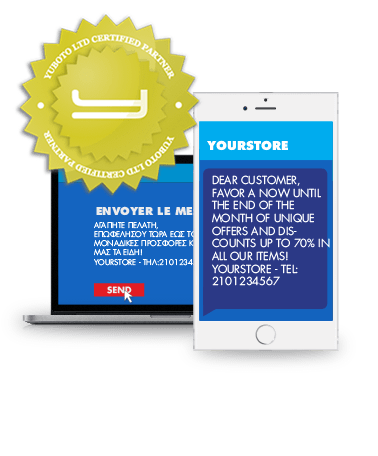 ---
Benefits for Yuboto's Partners
Tools and Know How
Continuous Education
Technical Support 24/7/365
Attractive and Cost Effective Cooperation Package
Promotion at the official Yuboto.com site
Educational / promotional / information materials in electronic form
Integrated mobile marketing actions e-shop
Certification
---
Smart Communications
Official Certified Yuboto partner in Cyprus
Smart Communications Ltd, counting 10 years in communications sector, is the exclusive and certified partner of Yuboto Ltd Greece, offering high quality mobile marketing services and telecommunications solutions, such as sending SMS, mms+ (Yuboto's innovation), as well as voice messaging services, leads generator and automated telephone surveys to the Cypriot market.
Through these services and "Yuniverse", Yuboto's four times awarded platform for preparation and delivery of mobile marketing communication, Smart Communications Ltd is the first to provide to the Cypriot professionals the most modern and integrated communication tools.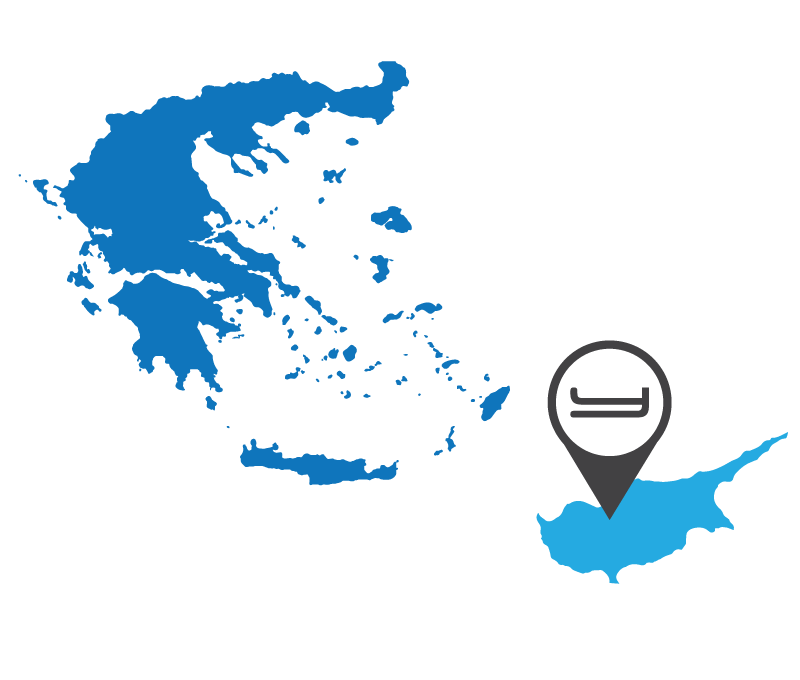 ---
Fill in the online form in order to receive the information package, including the Terms and Conditions of cooperation.