Landing Pages The most powerful tool for mobile conversions
Fully featured mobile optimized Landing Pages in just a few clicks
Grow your sales and the traffic to your website with enticing Landing Pages.

Design on your own within minutes Landing Pages without writing a single line of code.

Build your Landing Pages with rich, unlimited and interactive content. Use copy, visuals, videos and 12 different kinds of files.

Send your Pages to your audience via Viber and SMS without any extra charges.
START LANDING PAGES TODAY
Landing Pages
a useful tool for every business
E-shops
Showcase the abandoned products left in the shopping cart and remind customers about them.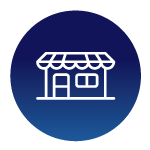 Chain Stores
Send out landing pages with the precise location of your nearest store in order to increase the foot traffic.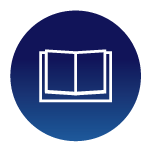 Educational Organizations
Create unique pages to promote seminars and events and see the list of leads grow.
---
3 Top Landing Pages Features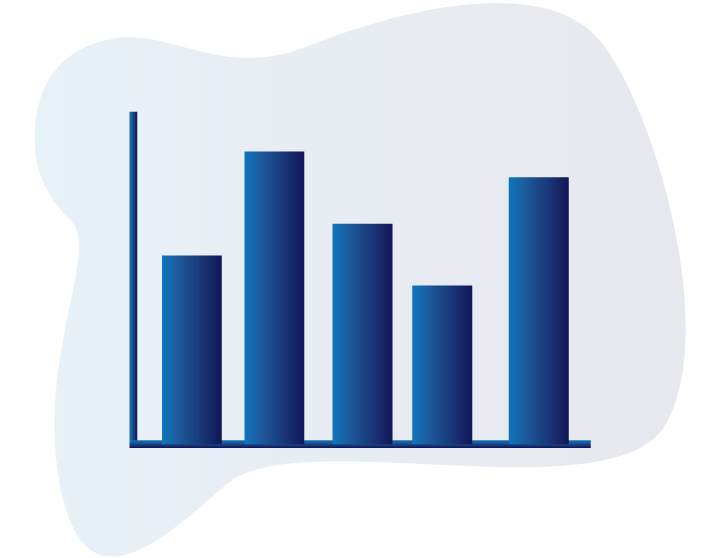 Detailed Reporting per Recipient
Unique short trackable URLs give you the full overview of the customers' behavior on the page. You can see in full detail whether a customer saw your video, which CTA Buttons clicked and what content performs well.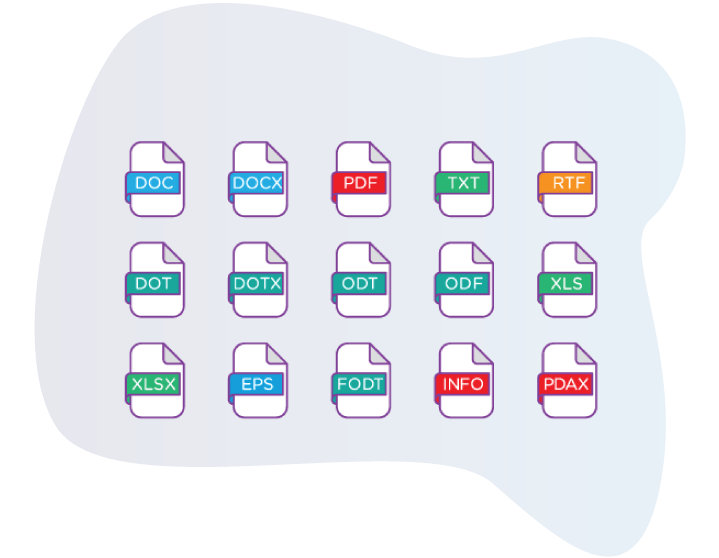 12 Different Kind of Files
You can add to your landing pages up to 12 different kinds of files, in order to share with your audience, the information needed in the most appropriate form. Share with ease .pdf, .xls, .doc among others.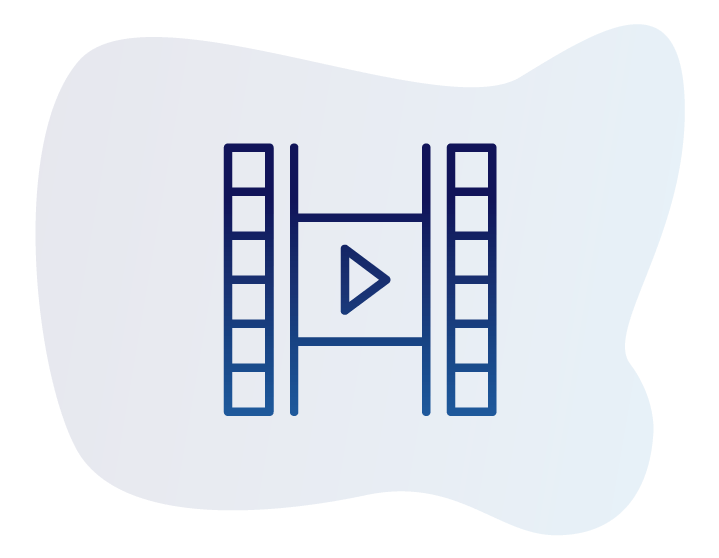 Videos
Increase the chances of a purchase by 85%, by using eCommerce video in your landing page. Highlight products with video reviews or other relevant video content.
START LANDING PAGES TODAY