We are extremely thrilled and proud to announce that we've won 1 Award of Excellence and 4 High Distinction Awards at the newfound and prestigious Antonio Meucci Global Telco Awards.
In specific Yuboto has been awarded as the "Best Enterprise SMS Provider", while we've achieved to rank among the top 3 in 4 more award categories: "Best Enterprise Messaging Platform", "Best CPaaS Provider", "Best OTT Implementation", "Best I.T. House".
The importance of our achievement grows if we consider that the Antonio Meucci Awards is a global event that attracted the best of the best. All major telecom companies and providers submitted their proposals and Yuboto achieved to shine among them.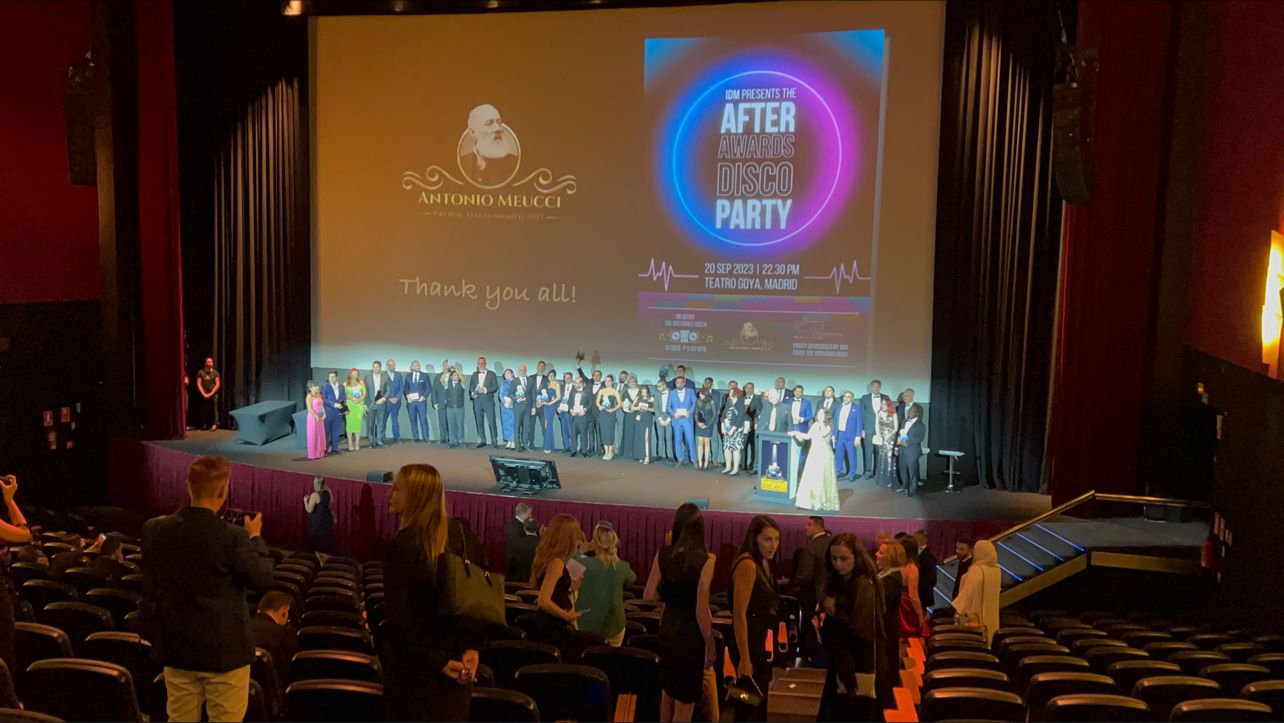 At this point, we would like to acknowledge and thank MoreThan160, the organizer of this spectacular event, for the flawless nominations' procedure and a great awards ceremony. Moreover we extend our appreciation to all the judges for their contribution.

These remarkable distinctions make us really proud and fill us with confidence to continue building innovative telecom solutions that drive business communications forward.

Check the results and all the winners here