Yuboto shined worldwide, at Global Awards, the internationally acclaimed event held by Carrier Community, where the best Telecom Companies are recognized and awarded.
In particular, Yuboto won for the third year in a row the award "The Funkiest Operator", for the second consecutive year the prestigious award "Customer Experience Excellence" and was placed on the top of business messaging by winning "Best Global SMS Platform - Retail Solution" award.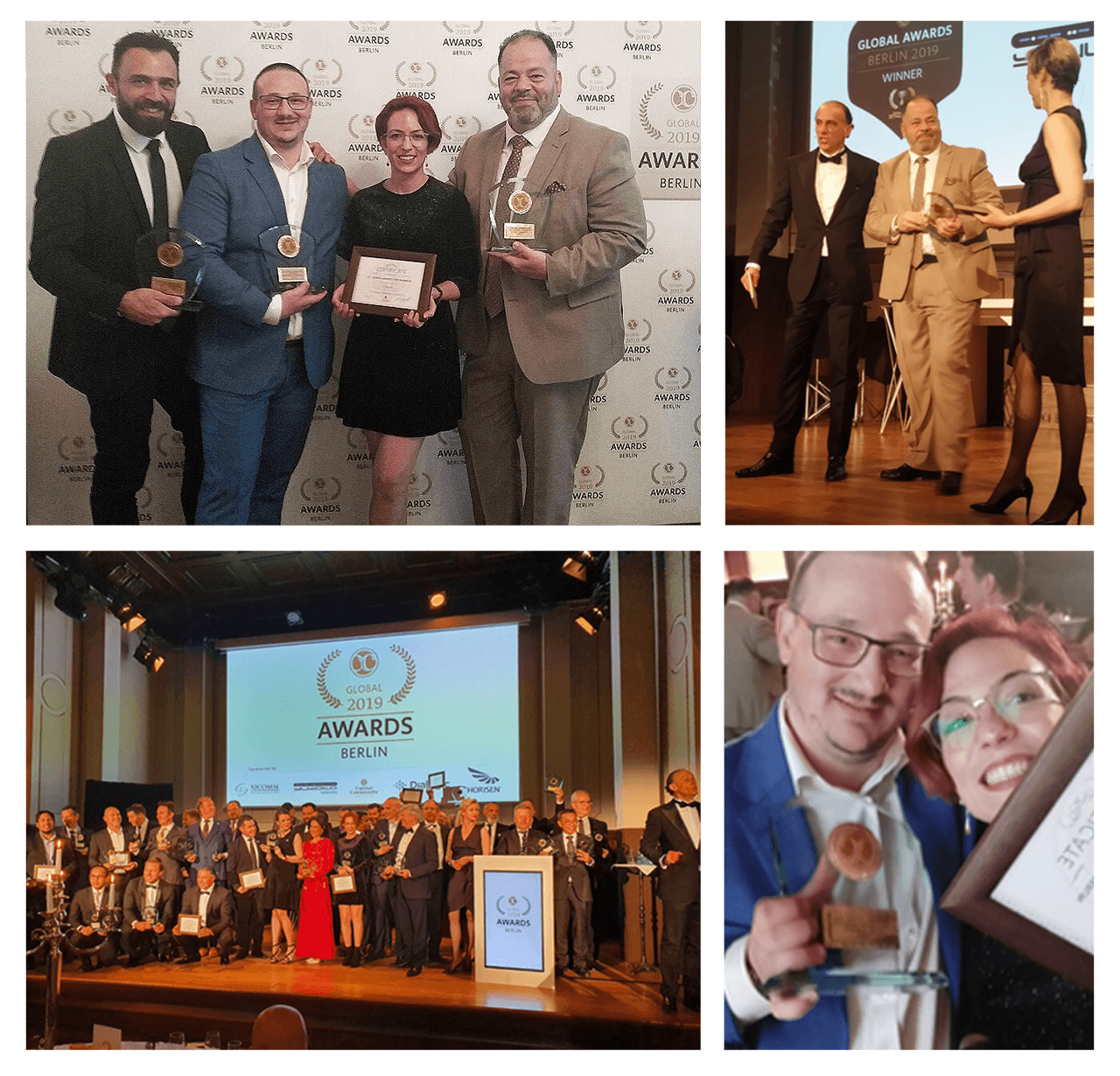 These 3 Awards gain a lot more significance if we take under consideration the reputation and status of the competition. Yuboto achieved a major accomplishment by competing and standing out among the leading multinational companies and organizations such as: Deutsche Telekom, PCCW Global, Turk Telekom International, HORISEN, Orange.
Yuboto's Commercial Director, Mr. Andreas Constantinides stated: "These three significant awards, and especially the recognition of our SMS Platform as the Best Product for Retail Messaging is the greatest and most important reward of the efforts of all our people and the company's vision. This moment, we feel truly proud and gratified because an international institution with such global influence recognizes our unique and innovative marketing strategy, as well as our continuous commitment to deliver great customer experience. To sum up, these distinctions confirm once again that Yuboto develops and provides cutting edge technology and state of the art services."