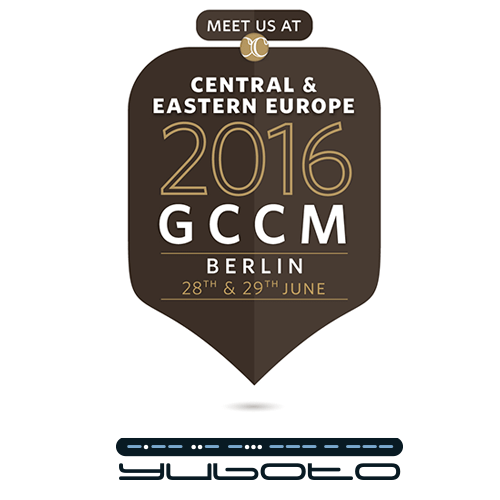 Yuboto is going to attend the most important SMS congress in Central and Eastern Europe as an Associated Sponsor.
Yuboto's participation at the conference will be marked by the introduction of an innovative mobile marketing service, which Yuboto has chosen to announce for the first time in CEE 2016 in Berlin.
The congress will be held at "The Adlon-Kempinski Hotel" between the 28th and 29th of June 2016.